00

Days

:

00

Hours

:

00

Minutes

:

00

Seconds
Operation: JUMPSTART
From Aspirational to Operational
The Association of Marine Corps Logisticians (AMCL) welcomes you to be challenged, informed, and inspired at the second annual in-person
AMCL Symposium
from
8 – 10 August 2023
, an engaging experience for thought-leadership, innovation, and connection for the logistics and supply chain professional community across the Marine Corps, Department of Defense, industry, small business, and academia.
The AMCL Symposium's networking and professional development agenda will provide logisticians at all levels of leadership with the awareness and understanding to unleash their creativity to solve logistics and supply chain challenges.
#TalkLogistics and engage with senior leaders in their field on:
Emerging Technology
Digital Transformation
Talent Management
Leadership & Professional Development
Innovation Culture & Mindset
Public-Private Partnerships
Marine Corps Force Design 2030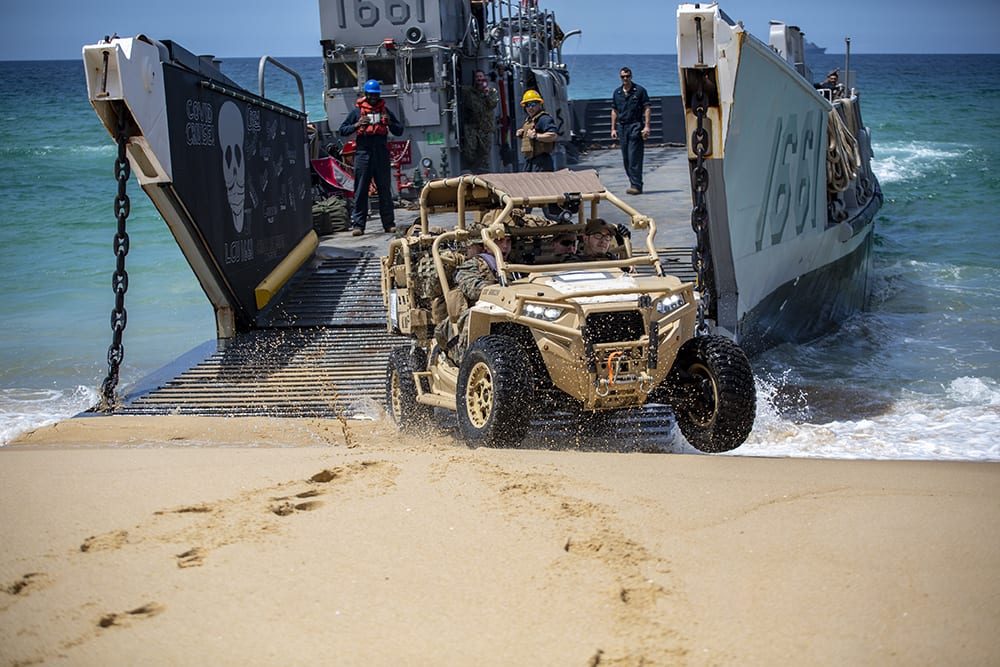 Join the conversation at #AMCL2023 on logistics transformation to support the Marine Corps' ability to fight and compete across the competition continuum.
Learn More
2023 AMCL Symposium
Email List
Sign up to receive updates about the 2022 AMCL Symposium.
Join Our Email List