About #AMCL2021
Supporting this year's theme are the convergence of three focus areas:
Investing in Marines, Re-Imagining Future Logistics, and Experimenting Forward.
Investing in Marines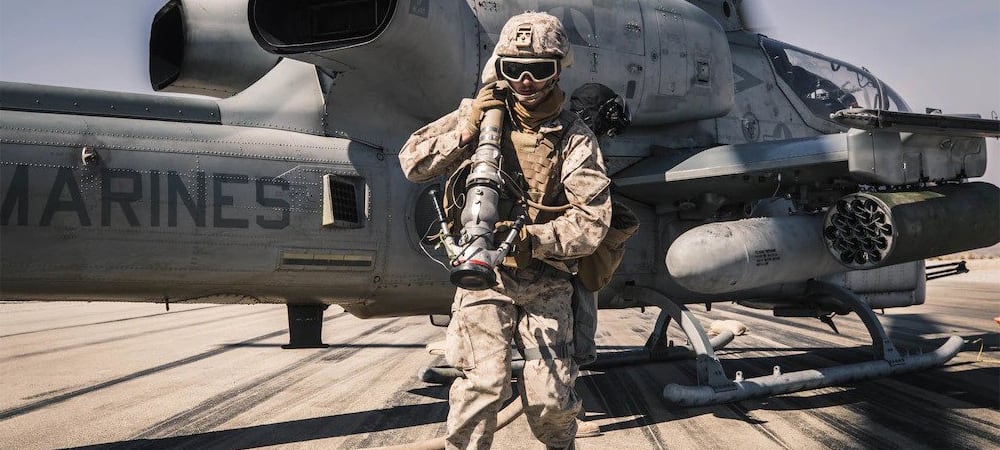 From recruitment to retirement, Marines are an integral part of the Nation's strategic competition. A broad education enabled by a supportive network of mentors and a positive organizational culture, provides Marines with the understanding and skills to unleash their creativity to solve some of the most pressing challenges in the Marine Corps.
---
Re-Imagining Future Logistics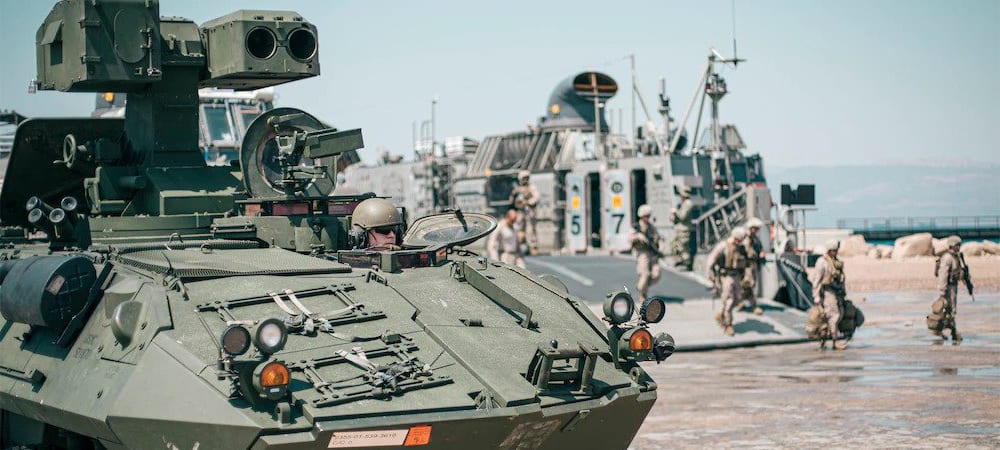 In the future operating environment, logistics will be the pacing function for the Marine Corps. How might emerging technologies enable the Marine Corps to sustain combat power in a contested environment with increased speed, agility, and survivability? Solutions will enable global logistics awareness, diversify distribution, improve sustainment, and optimize military installations to support sustained operations.
---
Experimenting Forward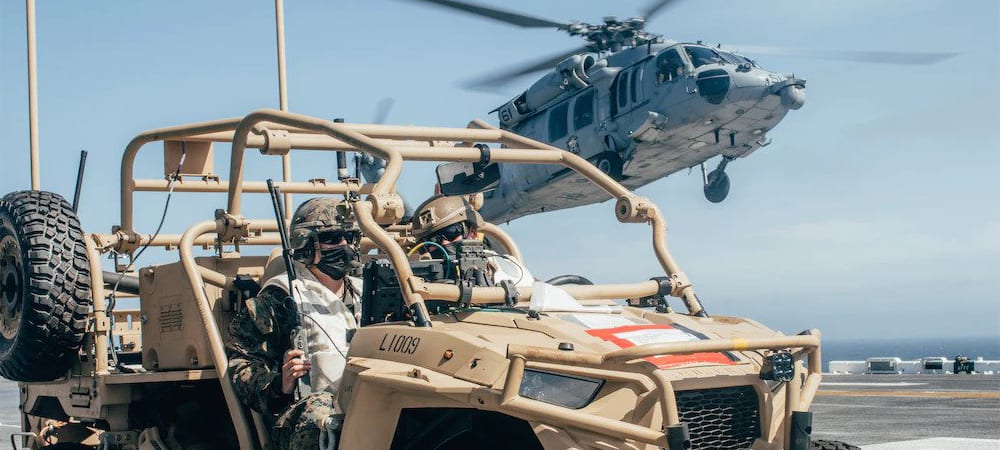 It is time to compete now and shape the environment by operationalizing concepts, delivering tangible solutions, and experimenting forward. From #TalkLogistics to compete with logistics. To maintain agility across the competition continuum requires an innovation-adoption mindset and strategic partnerships that combine all elements of national power.
---
The AMCL Symposium offers the following:
Listen to keynote speakers from the Marine Corps, government, industry, small business, and academia who will challenge, inform, and inspire you.
Attend breakout sessions that target specific topics and offer insightful perspectives on Marines and the competition continuum, future logistics, and leadership and professional development.
Participate in panel discussions to engage with senior leaders on logistics topics and career advice.
Discover tangible solutions and logistics transformation efforts across the Marine Corps, joint force, government, and the National Security Innovation Base.
Present, pitch, or demo your own innovative logistics solution to senior leaders.
Explore the Virtual Exhibit Hall featuring organizations across the logistics innovation ecosystem and vendors showcasing the latest technology, capabilities, and services supporting the logistics community.
Engage in networking opportunities with attendees to share products and services and the potential benefits to them.
2021 AMCL Symposium
Email List
Sign up to receive updates about the 2021 AMCL Symposium.
Join Our Email List