Digital Tool Kit
Below you will find 2023 AMCL Symposium promotional materials.
Check out Symposium logos and web banners, newsletter promos, photos, and videos. All logos, web banners, social media suggestions, and additional collateral may be used to promote the AMCL Symposium and/or your organization's presence at the Symposium.
Don't forget to use #AMCL2023 to join in on the conversation!
Social Media Posts
Promote your participation on social media. Use the following social media sites.
Twitter:
@USMC_Loggies
Facebook:
USMCLogisticians
LinkedIn:
association-of-marine-corps-logisticians
Use Hashtag:
#AMCL2023
Symposium Logos and Web Banners
If posting the below images on a website, please link to
www.amclsymposium.org
.
Banner Ad - 180px by 150px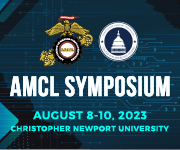 Banner Ad - 250px by 80px

Banner Ad - 300px by 250px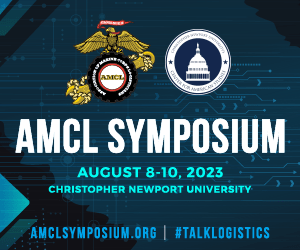 Banner Ad - 350px by 180px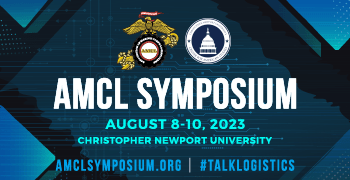 Banner Ad - 350px by 250px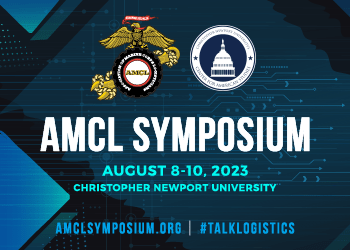 Banner Ad - 725px by 300px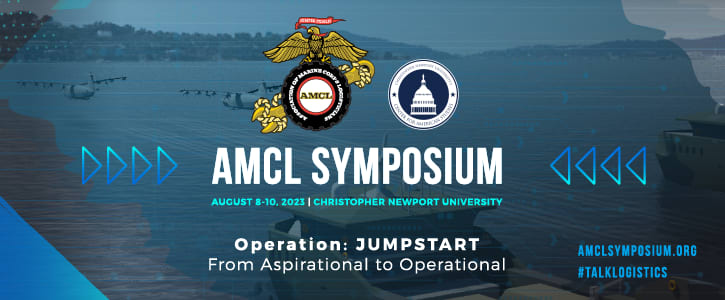 Banner Ad - 1200px by 628px